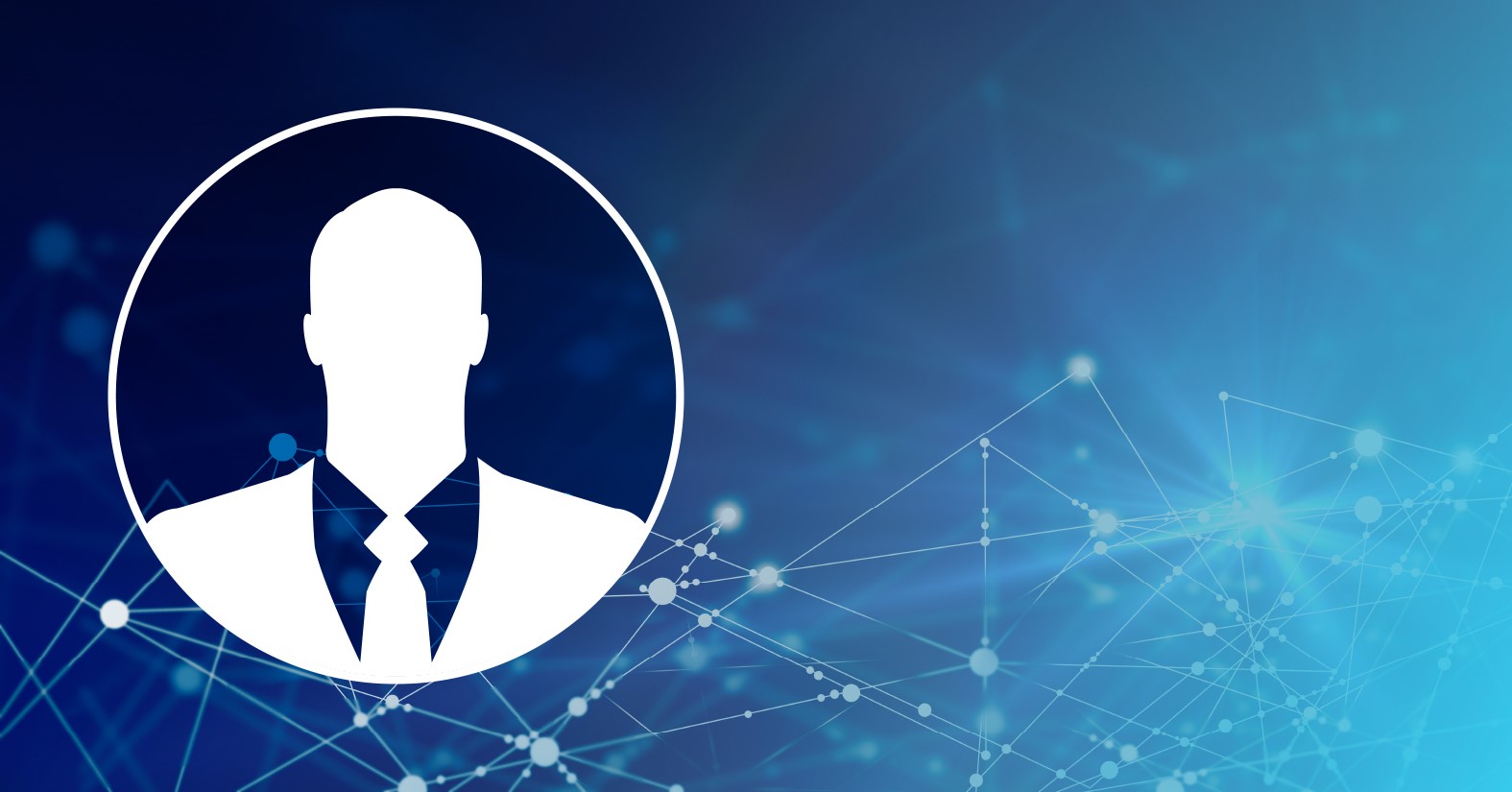 Unified Communications
18 Years' Experience
IT Professional specialized in Design and Implementation of Unified Communications including core competencies in:
Cloud platforms
Integration of common channels of business communication including instant messaging (IM), VoIP (voice over IP), file transfer, Web conferencing, voice mail and email
Expert level experience in Active Directory, Windows Server, O365, Exchange and Skype for Business
Location: Toronto, Ontario
Availability: Local on-site assignments or remote assistances for other locations with occasional travel on-site.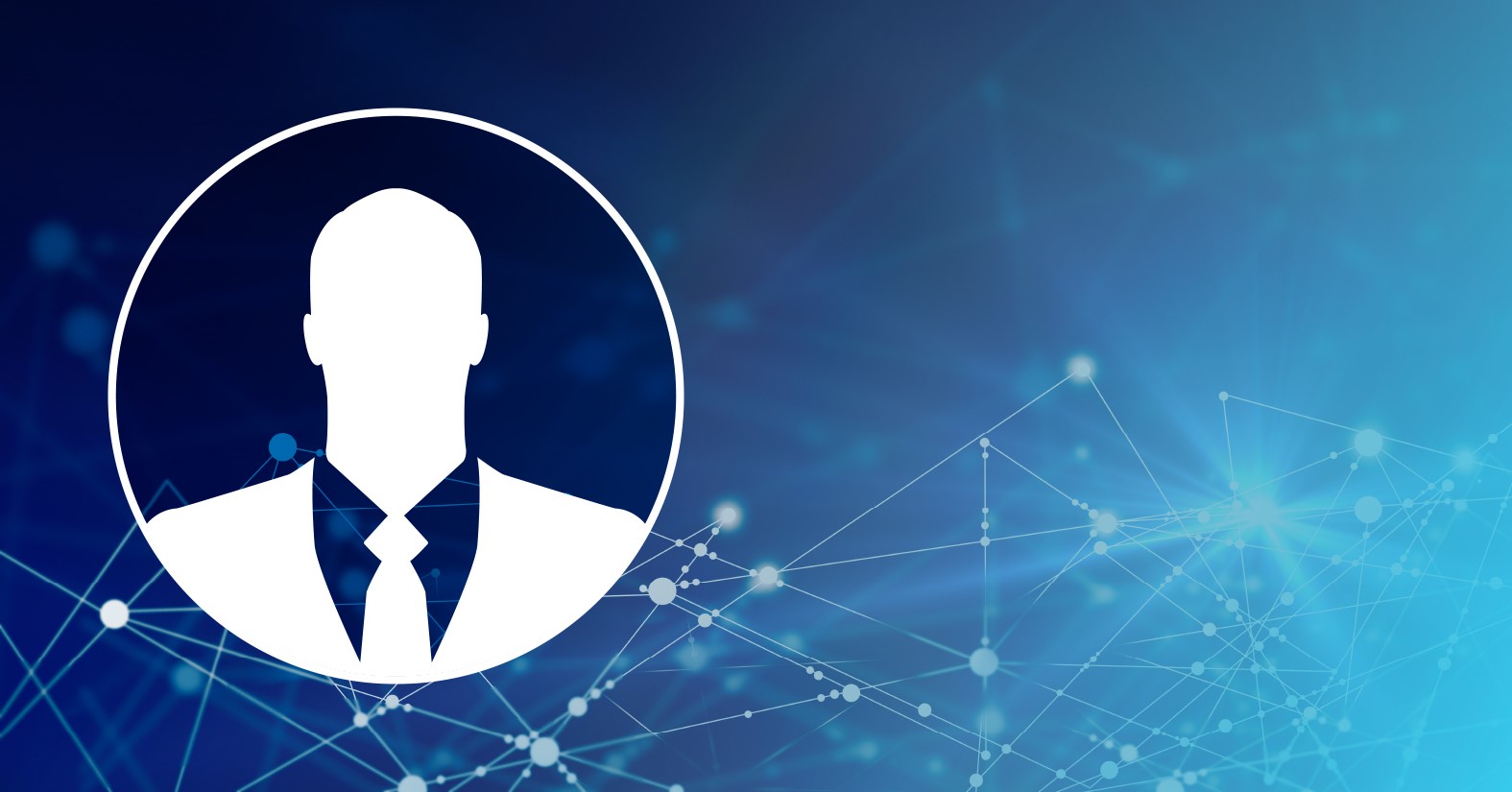 .Net Full Stack Developer
5+ Years' Experience
Young and skilled .Net Developer with experience in the newest technologies. Has Masters degree and on the job proven experience with data architecture including data modelling, data mining, data cleansing and optimizing ETL workflows.
Programming languages include C#, Visual Basic, ASP, ASP.NET, VB.Net, ADO.Net, Core Java, Razor and PHP
Web technologies include HTML 5, XHTML, CSS 3.0, Bootstrap CSS, SML, Java Scripts, Shell, Web Services, SOAP, UI and WSDL
Database experience includes MYSQL, SQL Server, Oracle
Tools include MS Visual Studio 2013/15, MS SQL Server 2008/2012/2016 (including SSIS and SSRS), Team Foundation Server 2013, ERWIN, Eclipse, WordPress
Location: Dallas/Fort Worth
Availability: Immediately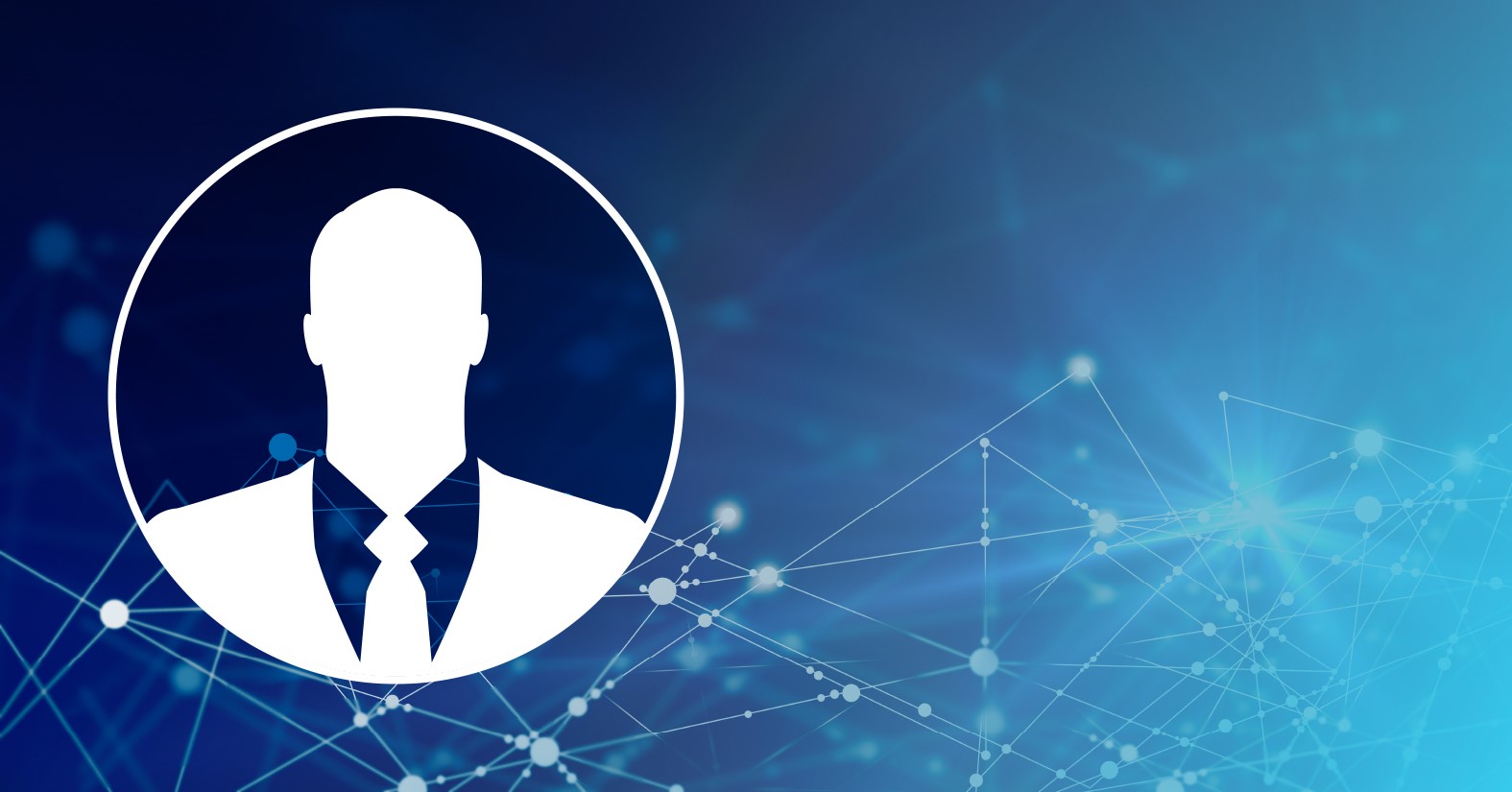 Data Center Engineer
10+ Years' Experience
Team leadership and expertise on data center operations and management including infrastructure planning, implementation, deployment and technical support of proprietary Oracle server and storage systems (IaaS) for Public Cloud data center.
Assist upper management with site co-lo communications and facility/administrative technical support issues
Deploy, configure and maintain servers in a fast-paced, enterprise-class data center
Manages rapidly shifting priorities, while interacting with engineers, system administrators and upper IT management in multiple remote locations to ensure and maintain the high-availability of the production environment
Provides hands-on technical troubleshooting support to all aspects of mission critical data center Sun/Oracle Solaris, Red Hat Linux and Microsoft Windows physical and virtual (VM) servers, Hitachi SAN storage arrays and Cisco/Brocade network and fiber infrastructure
Location: Dallas/Fort Worth
Availability: Full Time, Permanent Placement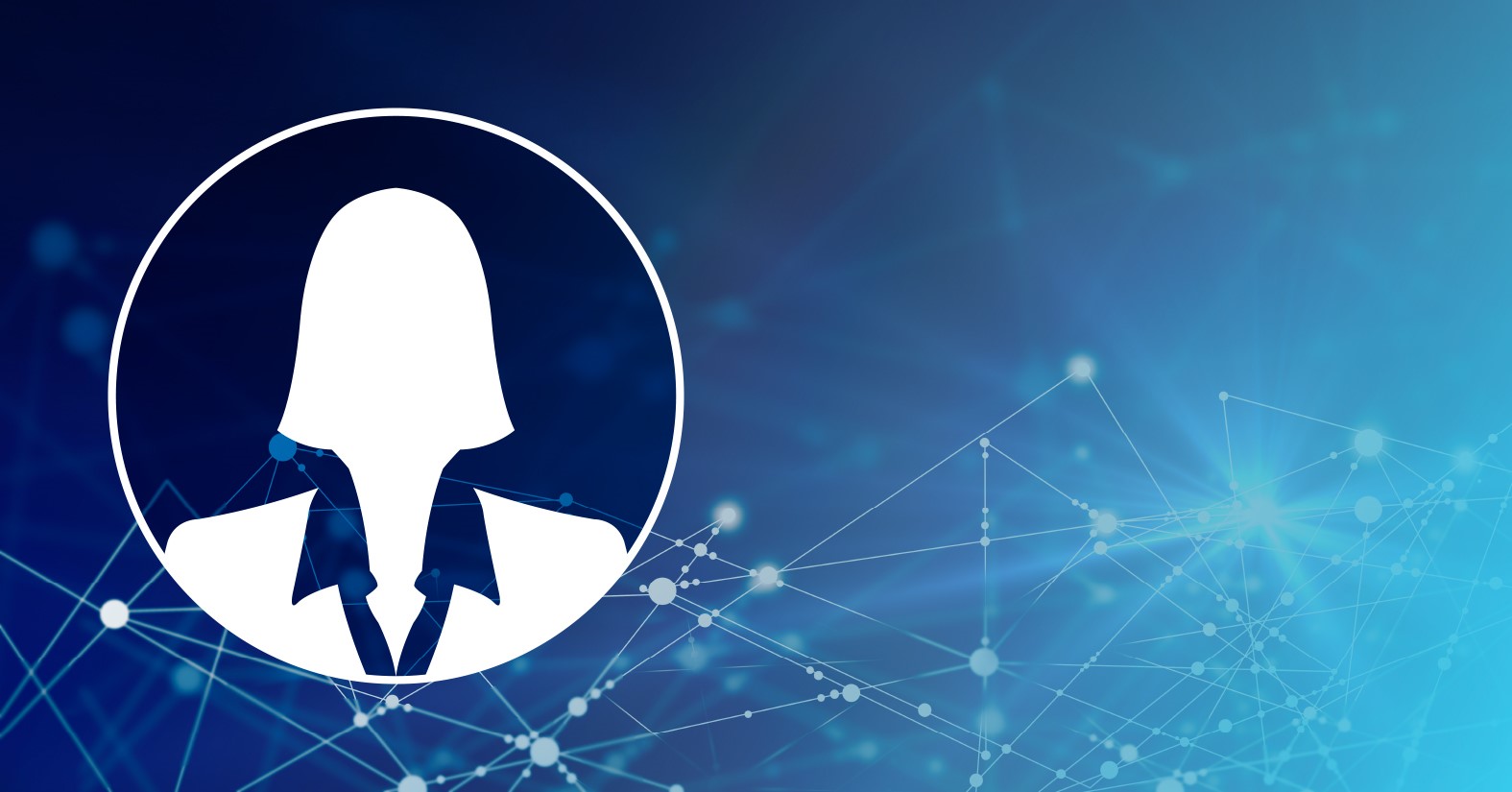 Service Desk/Desktop Lead/Network Administrator
15 Years' Experience
Specialist with in-depth experience and competencies in service desk ,desktop support, and network administration. Displays the potential able to lead, mentor, coach and train a team; has had the experience to lead a shift in a service delivery and command center operations environment.
Tier 3 Support Engineer at a Service Delivery Center
Financial Industry experience
Knowledge & tactical experience in Windows environment and CISCO –specific network and platforms
Systems: Windows Server 2003, 2008,2012/7/10,SUSE VMware
Software: MS Office Suite 2010/13/16 Aspect, eWorkforce Management, rview, RTA,Netshield, Various LAN Admin Tools, Citrix XenApps, Receiver and Citrix Administation. Microsoft Terminal Server, ., Cisco 2960 Administration, MS Office Suite, Cisco 7931 VoIP phones SyApps, data line cutovers at client sites, Cisco 7925 wireless phone. Vsphere 5, Microsoft SCCM, Symantic CCM, Cloud Virtualization support, Exchange 2012, Edgewave eprism. ServiceNow
Hardware: Dell, Toshiba, Compaq, HP. Acer, Gateway (PC, Laptops, servers) clearcube (VMware), HP, Epson, Lexmark, Xerox Fiery, Cisco routers
Location: Dallas/Fort Worth Area
Available: Full Time Permanent Placement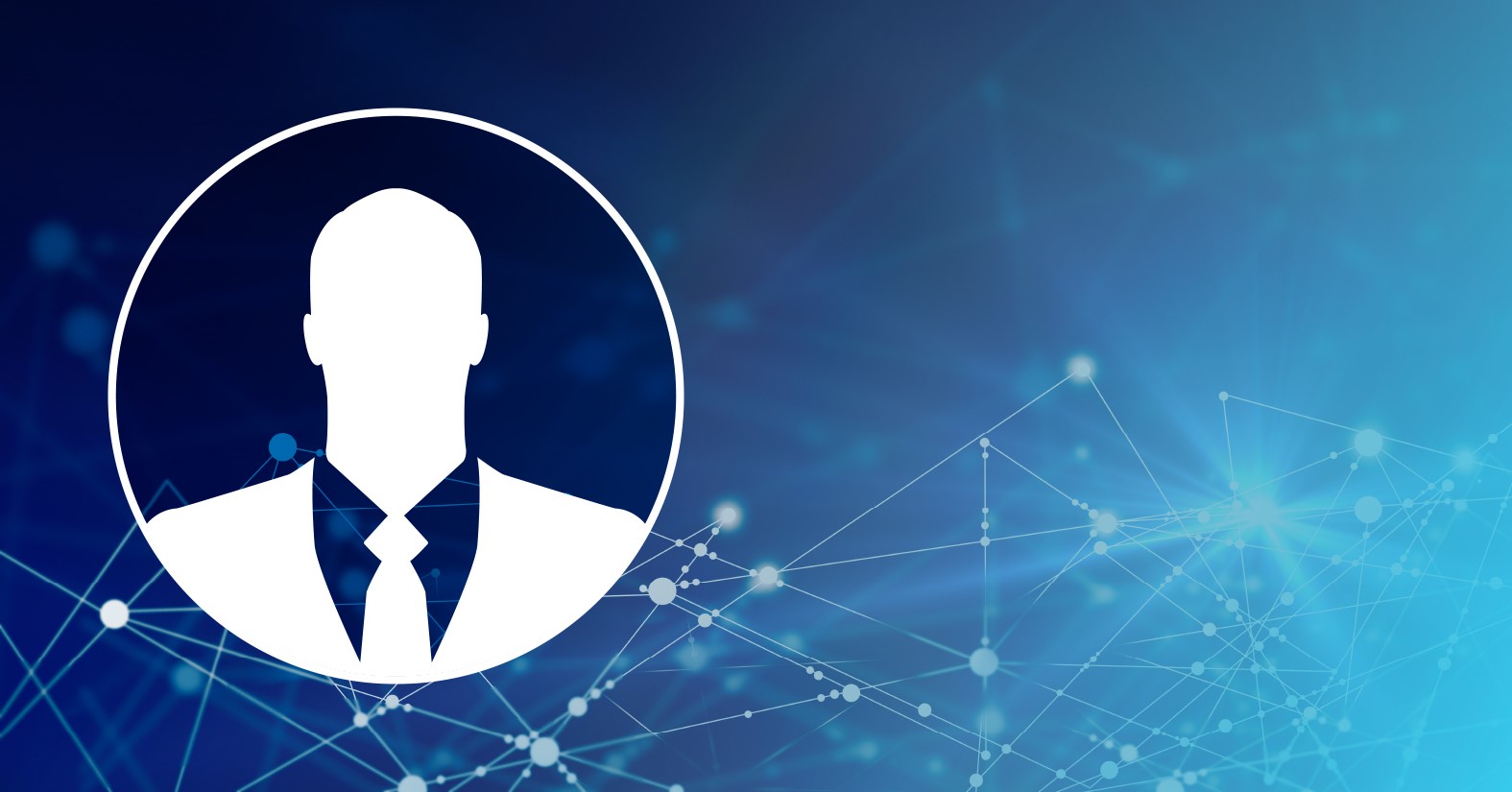 DBA/DBA Manager
15 Years' Experience
Experienced IT leader, mentor and strategist with demonstrated work history, certifications and skill. High level individual who can make an immediate impact to your organization.
Skilled in ERP systems, Databases, Analytics, Enterprise Architecture and Governance
Implementations, migrations and support
15+ years as Oracle Apps DBA/Oracle Apps Techno-Functional/Oracle DBA
5+ years of SQL Server DBA
4+ years of Database development
Location: Dallas/Fort Worth Area
Available: Full Time Permanent Placement or Contract-to-hire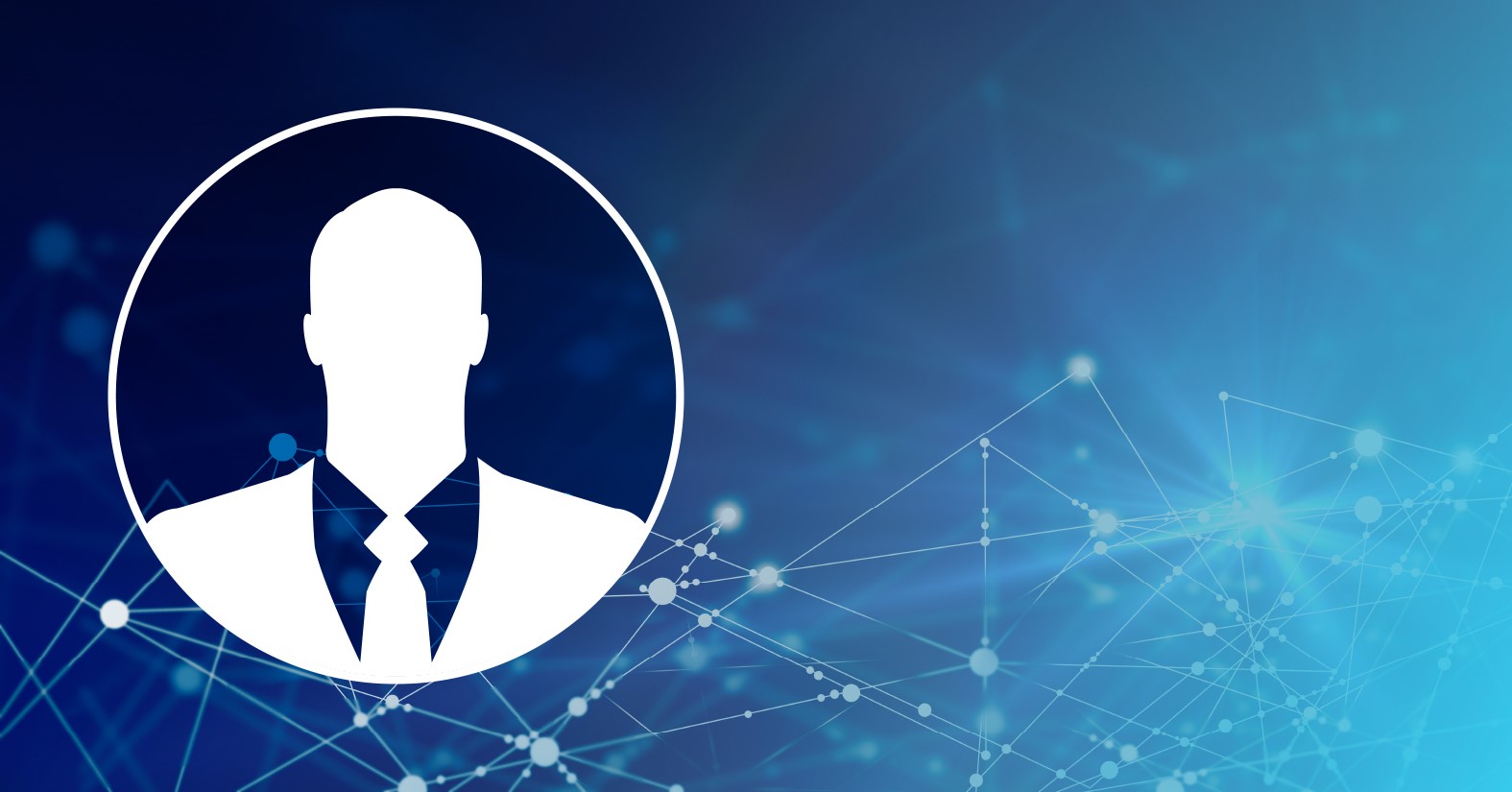 Network Specialist
15 Years' Experience
Dedicated. technical network specialists with strong verbal and written communication skills experienced in working in multiple windows environments. Skilled in designing project proposals, compiling technical reports and documentation of operational procedures in a network environment.
IT Infrastructure Management, Virtualization, ERP Solutions and Computer Programming
Windows & Database Management
Planning and implementation of VMware VSphere 5/4, VMware Virtual Infrastructure 2.x, 3.x, and all versions of Hyper V
Active Directory Migrations (2003 to 2012)
Environments include, but not limited to Windows 2016/2012/2008/Windows 10/8.x/Windows 7/XP/SCCM/Oracle/Visual Basic 6.0/VMware vSphere 4.0 and Linox (Redhat, Suse, Debian)
Location: Toronto, Ontario
Available: Contract Placement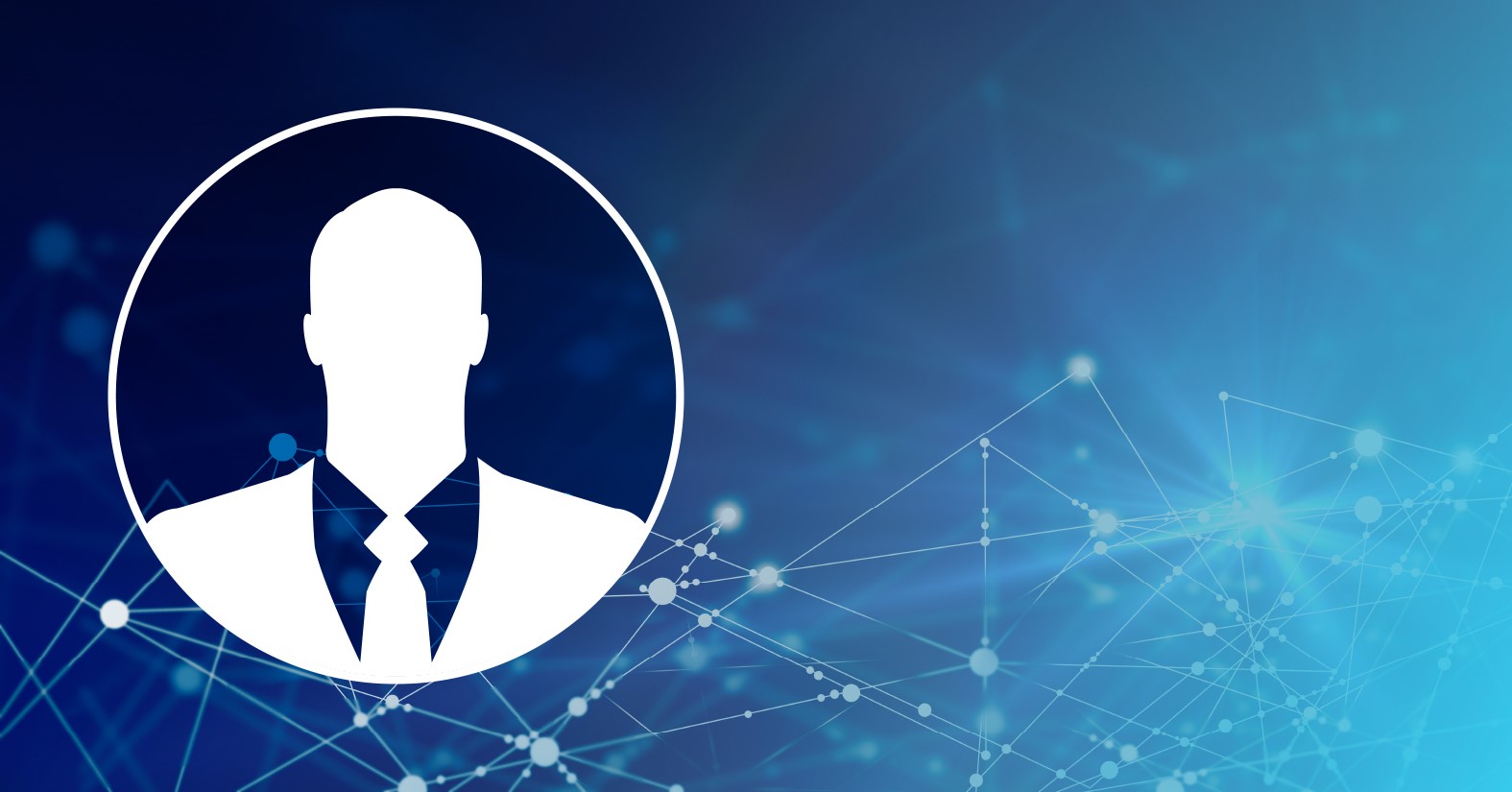 System Administrator
10 Years' Experience
System Administrator with ITIL Environment experience of 500+ users including desktop support, server administration and network monitoring
Certifications include VMware 6, CCNA Routing and Switching, MCSA Windows 2008 Server and VMware Certified Professional 6 Data Center Virtualization
Windows Server 2003-2008-2012
Support/Administer Office 365
Office 2007/2010/2013
Lync/Skype for Business 2010/2013
Windows 7/Windows 8/8.1
Tool knowledge includes Kaseya, BMC Remedy, Solarwinds and various spam filter tools
Location: Toronto, Ontario
Available: Contract Placement